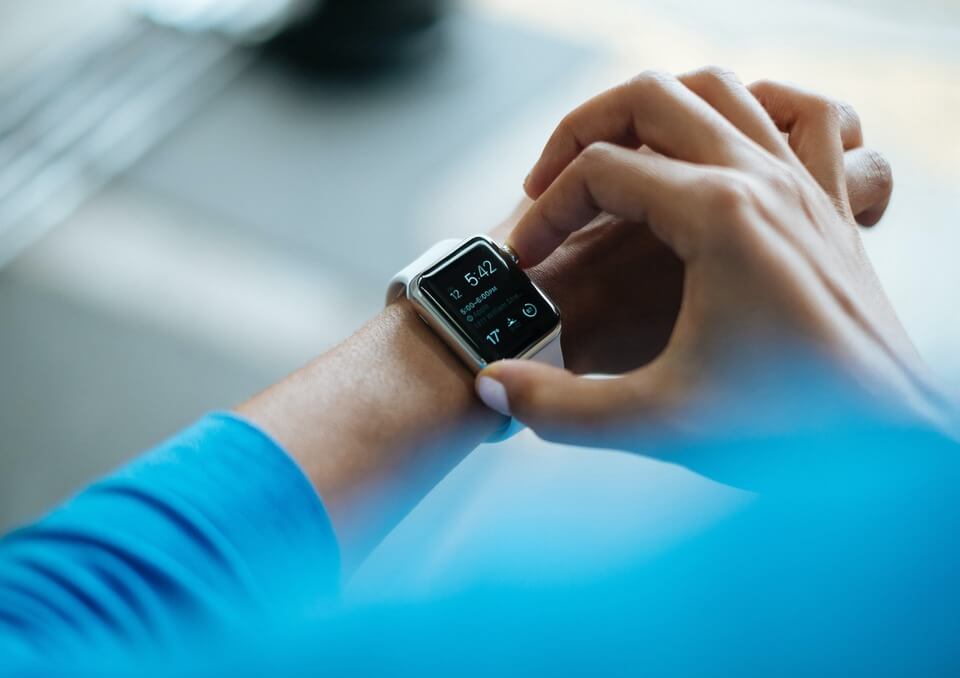 WatchOS 7, due to arrive this fall, brings new metrics that can reveal a lot about your overall health and can monitor fitness levels as you age.
The Apple Watch may be able to predict how healthy or unhealthy you are and keep you in check as you age. WatchOS 7, the next version of Apple's wearable software due to arrive in the fall, will bring a new set of mobility metrics to the Watch. They could provide a snapshot of a person's physical and cardiovascular fitness, and with the help of a physician, detect more serious health conditions.
Mobility, or functional capacity as it's known in the medical world, is one of the best indicators of overall health and longevity. Mobility decreases as we age, but it can also be impacted by other factors such as illness or injury.