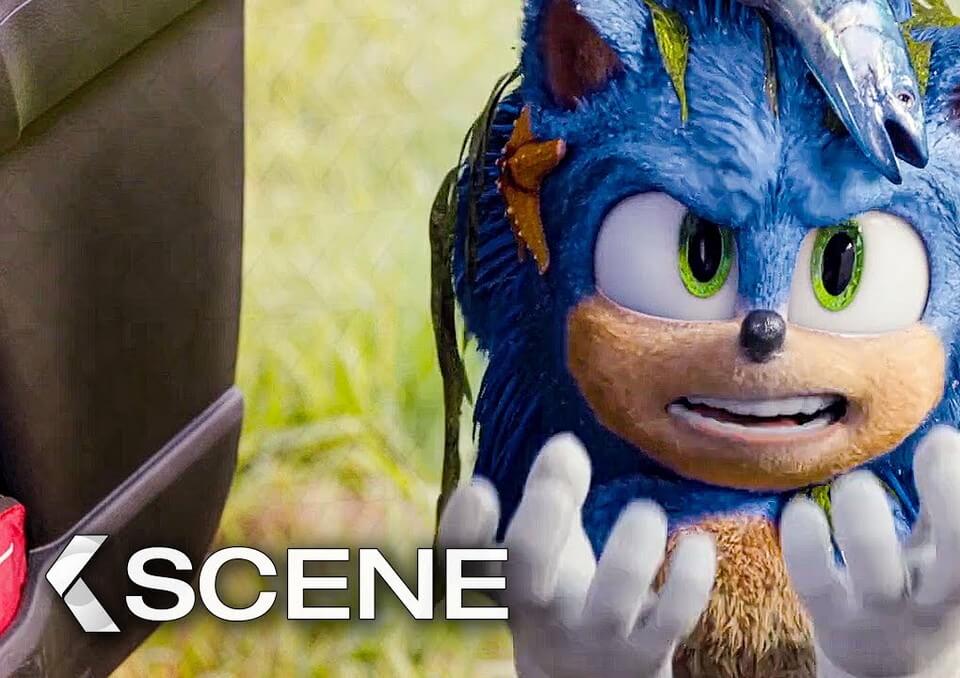 Based on the global blockbuster videogame franchise from Sega, Sonic the Hedgehog tells the story of the world's speediest hedgehog as he embraces his new home on Earth.
Sonic the Hedgehog is a 2020 action-adventure comedy film based on the video game franchise published by Sega. The film is directed by Jeff Fowler (in his feature directorial debut) and written by Pat Casey and Josh Miller. It stars Ben Schwartz as the voice of Sonic the Hedgehog and Jim Carrey as Doctor Robotnik, as well as James Marsden, Tika Sumpter, Natasha Rothwell, Adam Pally, and Neal McDonough. In the film, Sonic teams up with local town sheriff Tom Wachowski to find his lost rings and escape Dr. Robotnik.
Sonic the Hedgehog premiered at the Paramount Theatre on January 25, 2020, and was theatrically released in the United States on February 14, 2020. Critics praised the performances (particularly that of Schwartz and Carrey), Sonic's design, and its faithfulness to the source material, but criticized its plot for its perceived lack of originality.
The film set the record for the biggest opening weekend for a video game film in the United States and Canada. It grossed $306 million worldwide, becoming the second highest-grossing film of 2020, and the highest-grossing video game film adaptation of all time in North America. A sequel is scheduled to be released on April 8, 2022.
Plotline
In this live-action adventure comedy, Sonic and his new best friend Tom (James Marsden) team up to defend the planet from the evil genius Dr. Robotnik (Jim Carrey) and his plans for world domination. The family-friendly film also stars Tika Sumpter and Ben Schwartz as the voice of Sonic.