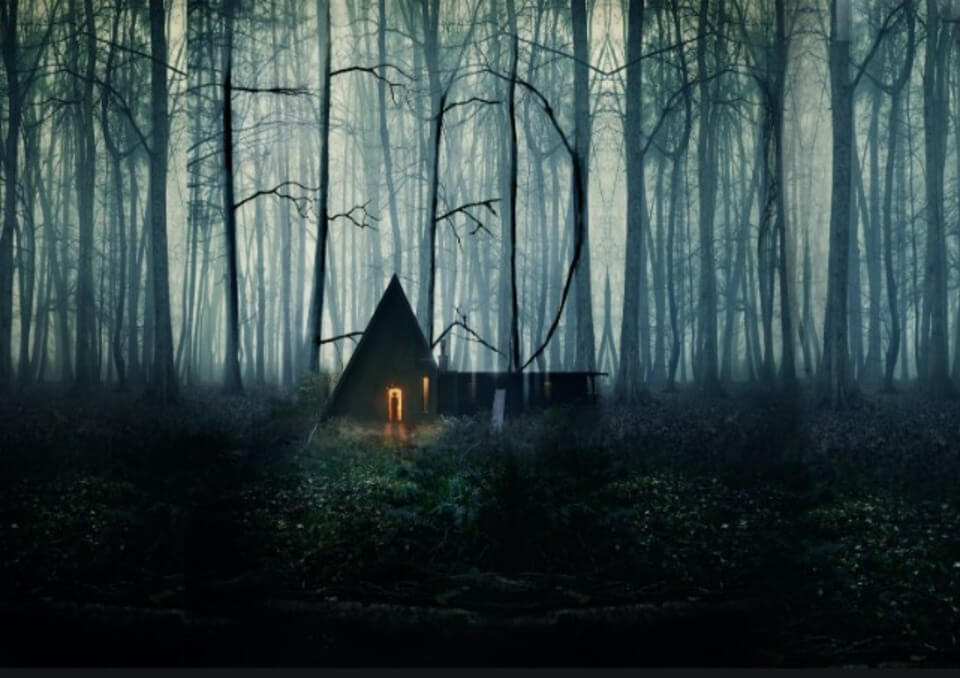 Oz Perkins is a horror lyricist fixated on grief and female agency, and both factor heavily into his atmospheric reimagining of the classic fairy tale.
In a countryside beset by an unknown plague, teenage Gretel (It's Sophia Lillis) refuses to work as an old creepy man's housekeeper, and is thus thrown out by her mother, forced to take her young brother Hansel (Sam Leakey) on a journey through the dark woods to a convent she has no interest in joining.
Beset by hunger, the two come upon the home of a witch (Alice Krige), whose feasts are as mouth-watering as her magic lessons for Gretel are simultaneously empowering and unnerving. Perkins sticks relatively closely to his source material's narrative while nonetheless reshaping it into a story about feminine might and autonomy, and the potential cost of acquiring both.
Drenched in ageless, evil imagery (full of triangular pagan symbols, pointy-hatted silhouettes, and nocturnal mist), and boasting a trippiness that becomes hilariously literal at one point, Gretel & Hansel casts a spell that feels at once ancient and new.