Frozen Moscato Margaritas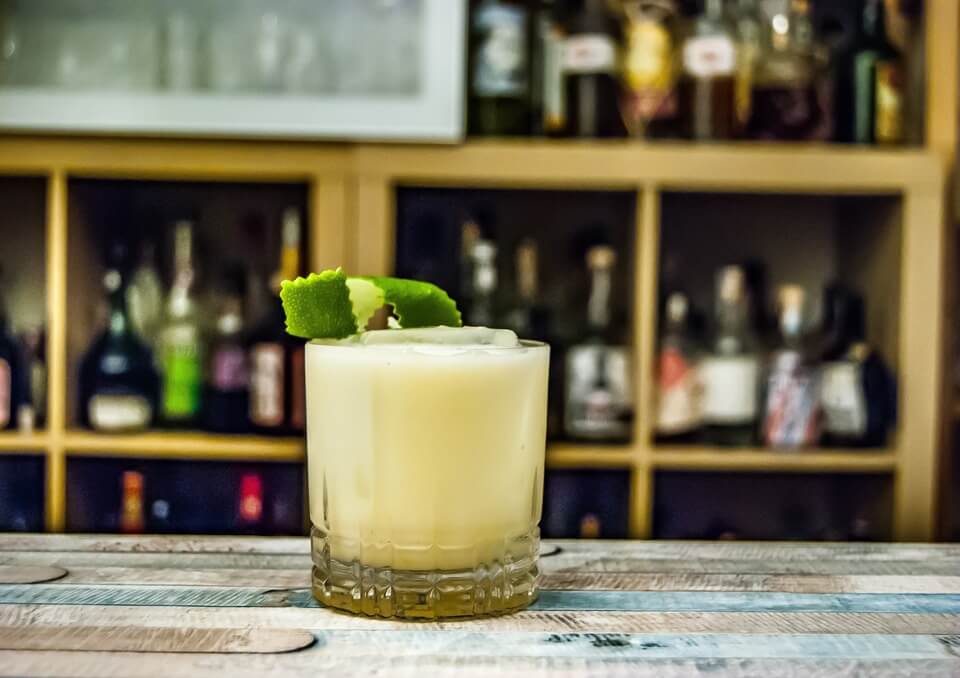 Wine lovers will appreciate these moscato margarita slushies. Don't worry, their pretty hue doesn't come from food coloring. It's blue curaçao! Which adds a nice extra bit of citrus flavor.
Ingredients:
1 tbsp. granulated sugar
1 tbsp. kosher salt
Lime wedges
5 c. ice, plus more if necessary 1 c. moscato
3/4 c. blue Curaçao
1/2 c. tequila
1/4 c. triple sec
2 tbsp. lime juice
Fresh blueberries, for serving
Directions
In a small dish, combine sugar and salt. Rim mason jars with lime wedge then dip in sugar-salt mixture.
Combine moscato, Curaçao, tequila, triple sec, and lime juice in blender. Add ice and blend until smooth. (If the mixture is too loose, add more ice and continue to blend.)
Divide mixture between 4 glasses. Garnish with lime wedges and fresh blueberries.