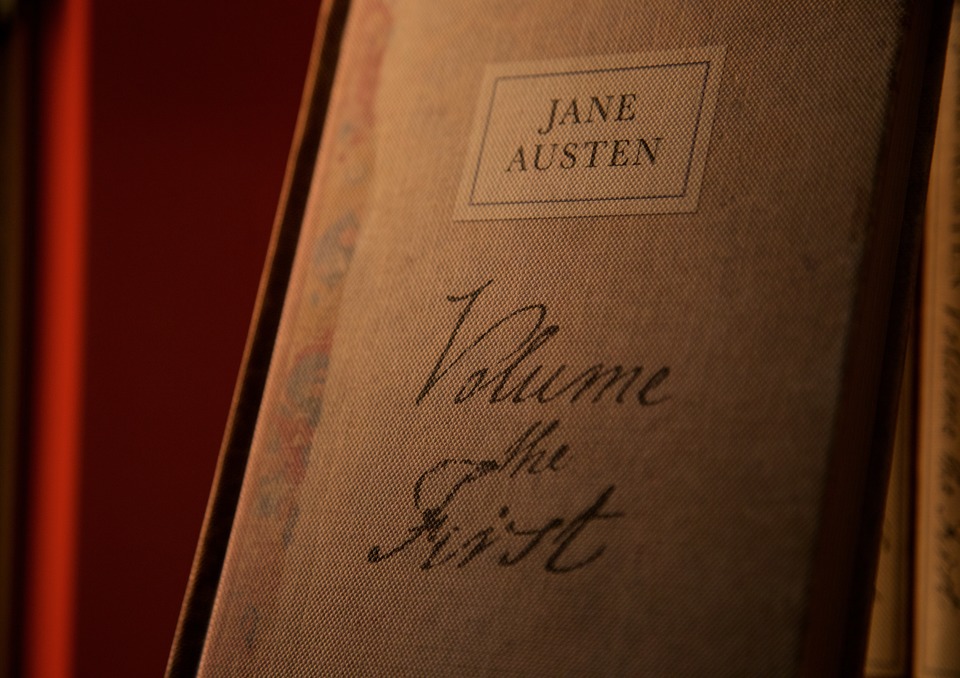 "Handsome, clever and rich" is how Emma's tagline describes its matchmaking heroine (Anya Taylor-Joy).
It's also an apt summation of director Autumn de Wilde's Jane Austen adaptation, which is energized by meticulous style, spirited wit and passionate emotions.
Hewing closely to its source material, the film charts Emma Woodhouse's efforts to find a suitor for her doting companion Harriet Smith (Mia Goth) while struggling with her own blossoming feelings for her sister's brother-in-law, George Knightley (Johnny Flynn).
Round and round the romantic entanglements go, not only for these three characters but a host of others that de Wilde and screenwriter Eleanor Catton faithfully delineate in clean, bright brushstrokes. Its studied imagery suggesting a daintier variation on Wes Anderson's trademark visuals, Emma boasts an aesthetic confidence that's matched by its performers.
At the head of that impressive pack (which also includes Bill Nighy) is Taylor-Joy, whose Emma exudes just the right amount of playful cockiness and ambition – qualities ultimately undercut by her realization that no amount of manipulations can change what the heart wants.