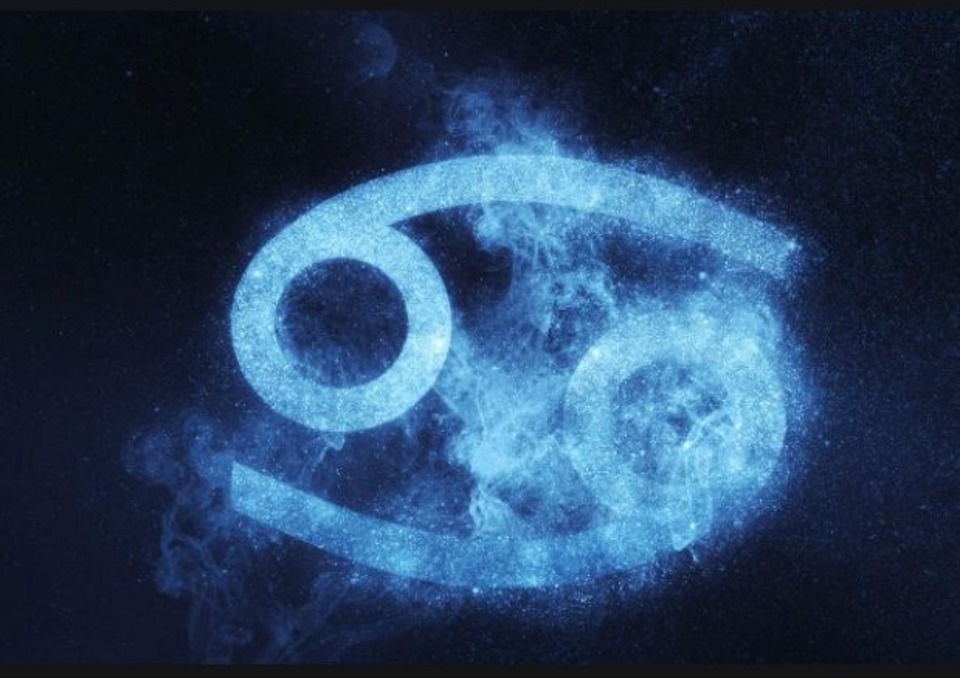 More than any other sign, you're under Luna's spell. And this year, Cancer, she's serving up a double dose of moon magic. With two new moons in your sign—a solar eclipse at 1° on June 20 and a new moon at 29° on July 20—you get two chances to start your personal "new year" off on the right foot. (Lucky for you, since Mercury will be retrograde in your sign the first time around!) .
Mercury spends extra time in your sign this year (May 28-August 4, retrograde June 18-July 12), taking your emotional intelligence to a whole other level. You're even more likely than usual to pick up on other people's subtle, nonverbal cues—just don't rule out the possibility that you're projecting your own stuff onto them.
With two full moons in your sign this year (including a lunar eclipse on January 10), they're just as likely to reflect things back to you—like the parts of your identity you've outgrown but remain sentimentally attached to. A tough-love Saturn/Pluto conjunction in your opposite sign of Capricorn, two days after the January eclipse, challenges you to cut the cord. By letting go of old stories, you're freeing yourself to write a new one.
Wellness is one area where you're eager to make a fresh start. And with Mars in Sagittarius at the beginning of the year (January 3-February 16), you're ready to hit the ground running! This is a great time to tackle ambitious fitness goals, as long as you're realistic about how sustainable these lifestyle changes are. Once the south node moves into Sagittarius on May 5, old habits of indulgence may be harder to resist. Choose more adventurous, outdoorsy activities like hiking or soul-satisfying ones like yoga—whatever keeps you coming back for more!
Mental health and spirituality are also areas of focus for you this year, with the north node in Gemini starting May 5 and Venus spending four months in that sign (April 3-August 7, retrograde May 12-June 24). If you don't have a meditation practice already, Cancer, this might be the year to start one as you cultivate a richer inner life and a deeper, more loving relationship with yourself.